We're your partner for business success.
We're committed to providing our clients with the
highest quality services and support possible.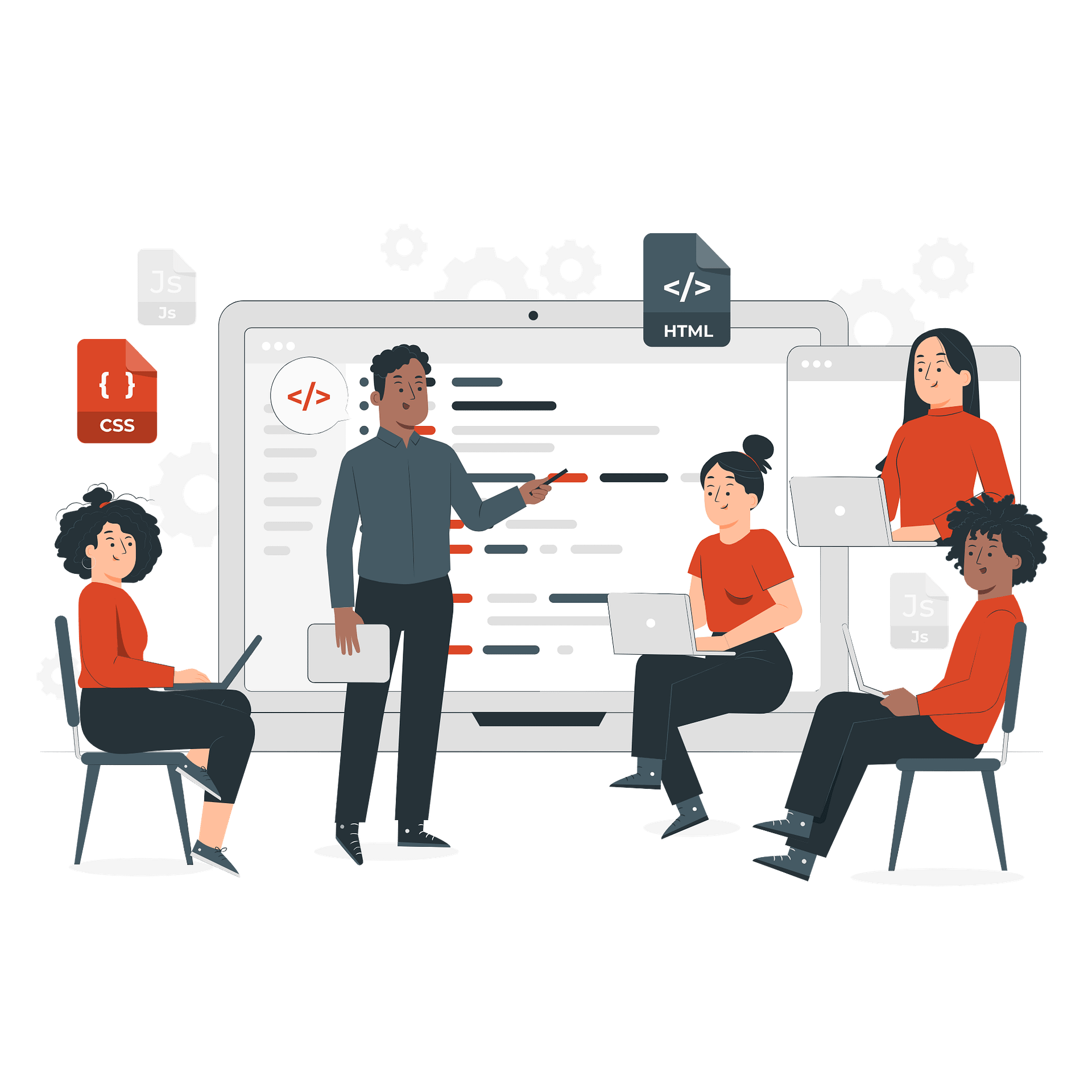 Who we are?​
We are a team of dedicated professionals, united by our passion for delivering exceptional digital solutions. Our expertise spans across various industries, enabling us to understand your unique challenges and provide tailored services that meet your specific needs. We are committed to building strong relationships with our clients, built on trust, transparency, and mutual respect.
Our commitment to excellence and continuous improvement drives us to deliver high-quality results that exceed expectations. With us, you're not just getting a service provider, but a partner committed to your success.
Why choose us?​
Web Falcons is your trusted tech partner for success. We offer a comprehensive range of innovative services and solutions, backed by a deep understanding of your industry and a commitment to customer satisfaction.
Our Vision
Our vision is to be the most trusted and innovative technology partner for businesses of all sizes, helping them to achieve their goals and succeed in the digital age.
Technologies we work with
We offer front-end and back-end solutions, as well as digital marketing services, using top-notch and up-to-date technologies.
Industries we are active in
We've helped over 200 businesses achieve their goals
Have a project in mind?
Let's talk.